BBC Dogs and Cats CLIP
Views : 25

The Trust Factor: CGU professor Paul Zak shows companies how to build high-trust cultures
Views : 176

Paul J. Zak - Creating High Performance Companies @ CEO Wisdom Exchange - APR-20
Views : 58
Neuroscience of Trust: Setting Leaders Up for Success
Views : 107

The Trust Factor with Paul J. Zak | AMA Talks
Views : 1256

What Peter Drucker Taught Paul J. Zak About Modern Business
Views : 79

Make Other People Successful - Career Advice from Paul J. Zak
Views : 72
Through the Wormhole with Morgan Freeman
Views : 533

Dr. Zak on ABC's The Bachelor
Views : 267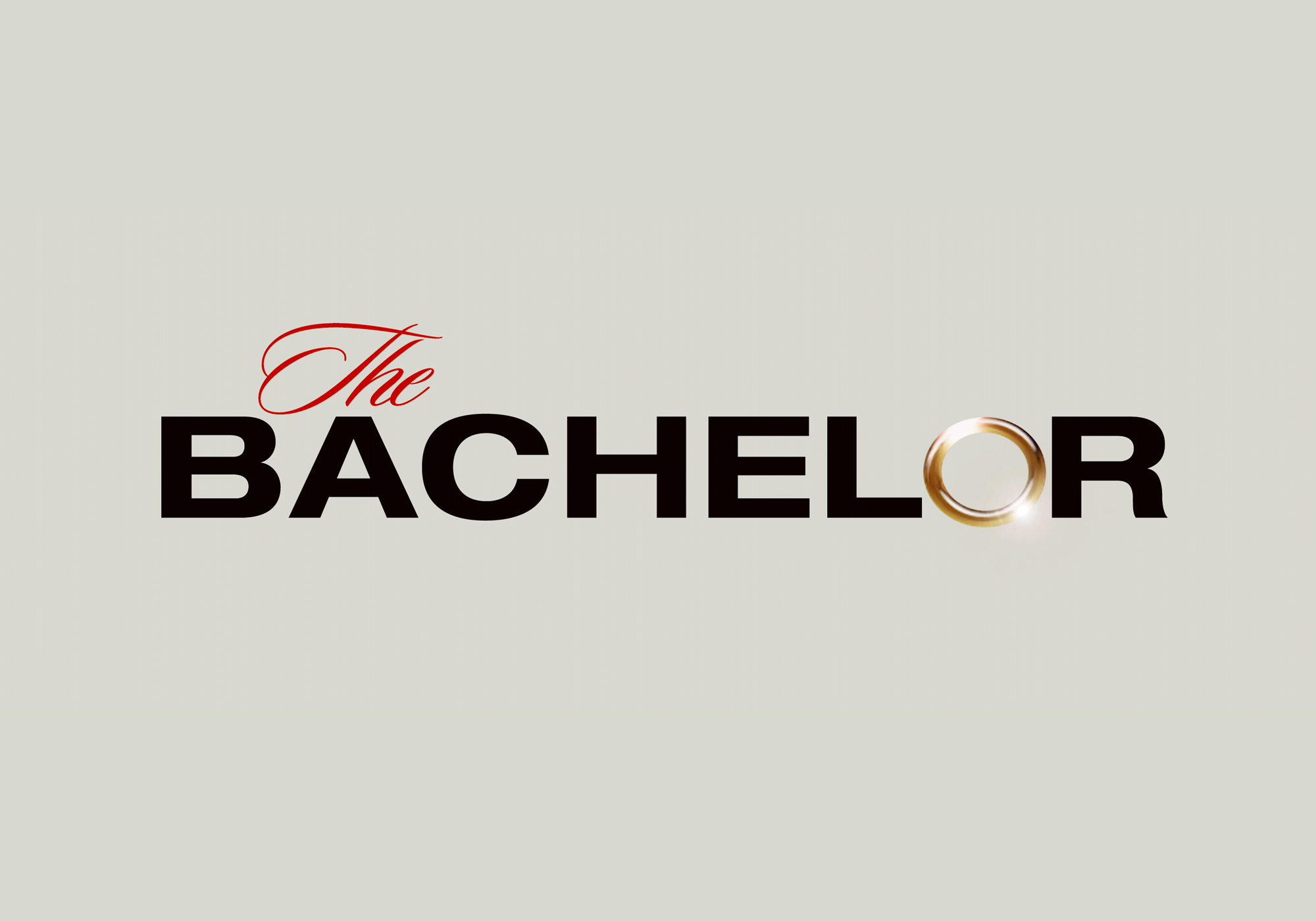 The Bachelor Ben Higgins Episode 2 Part 10
Views : 159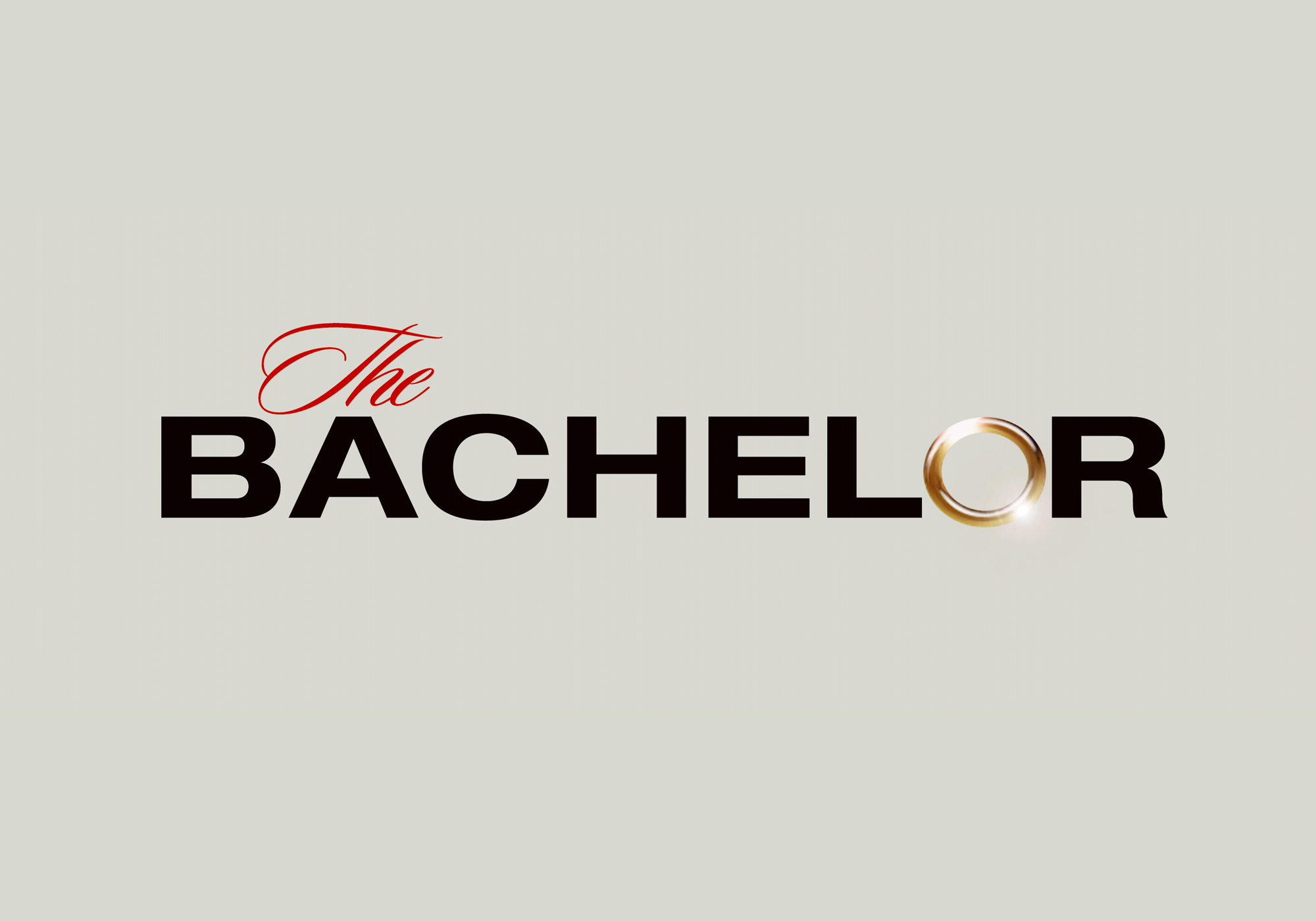 The Bachelor Ben Higgins Episode 2 Part 11
Views : 121
The Power Of Smell: Does Your Nose Know Who Your Soulmate Is?
Views : 168
Hugs from Dr. Love with Paul Zak
Views : 70

BBC- Animal Friends with Dr. Paul Zak
Views : 78
The Today Show- 3 couples take scientific tests to see if their love is true
Views : 117
Does Oxytocin Hold the Key to Happiness?
Views : 112
Stossel: Will oxytocin make you happier?
Views : 107
Love Hurts So Bad But Feels So Good
Views : 580
Why Does Shopping Make You Happy?
Views : 149
Dr. Zak explains The Moral Molecule to Fareed Zakaria on CNN
Views : 110